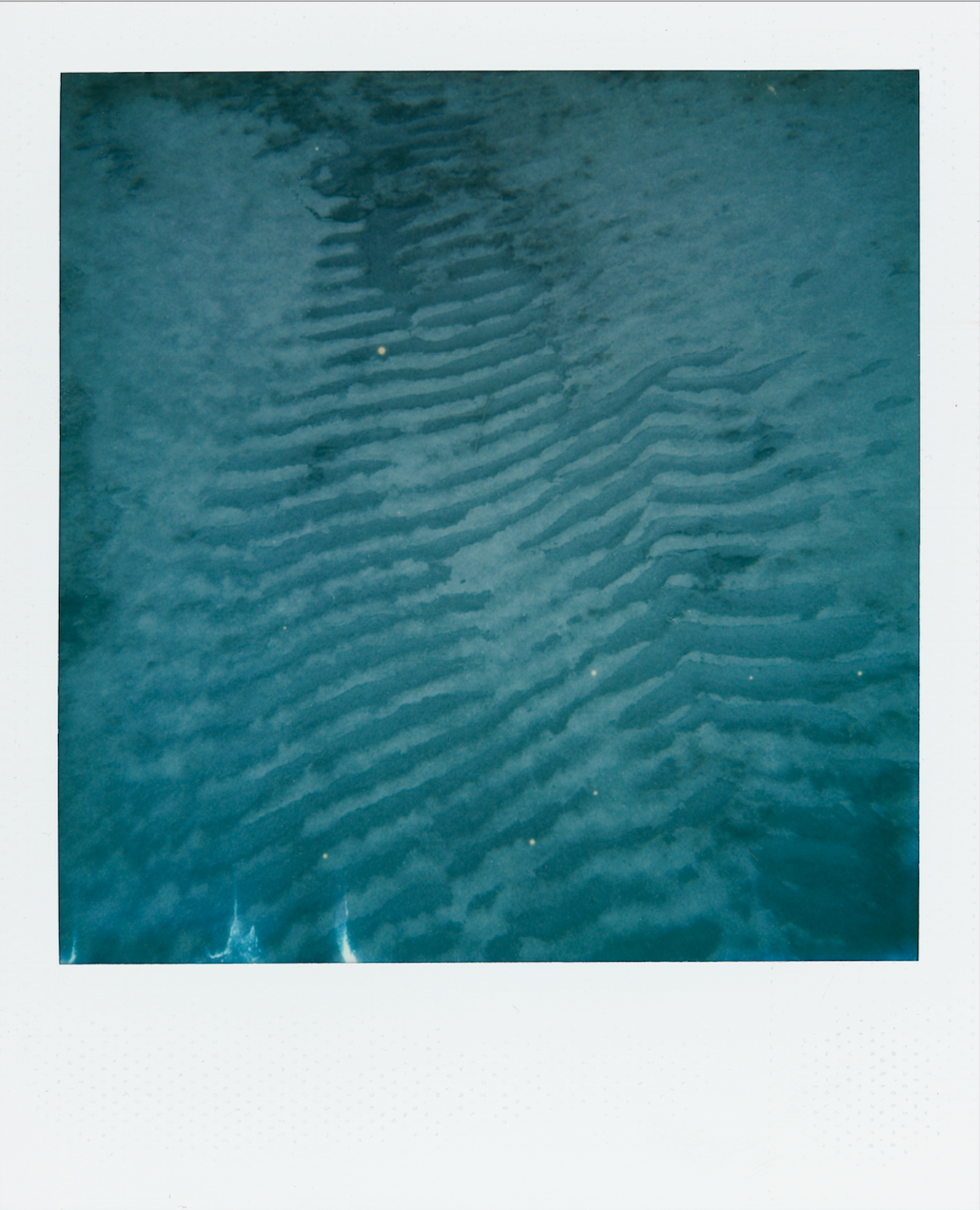 When the ropes let loose,
the knots unfurled,
I did not become unafraid.
I just chose to live within my fears
deciding that
it's better to find refuge within,
then to watch from afar.

Caught in the crossbreeze
I remember that secrets lie in a frozen state.
Unaltered by eyes,
the stories told by others,
unknown,
it still holds its truths.


---
Lillian Doyle (she/they) is an artist and poet living in East Los Angeles. Lillian incorporates her poetry into zines and ambient music. Her work is self-reflective, ethereal, and inspired by the nature she grew up around.